Nourishing the community and fighting food insecurity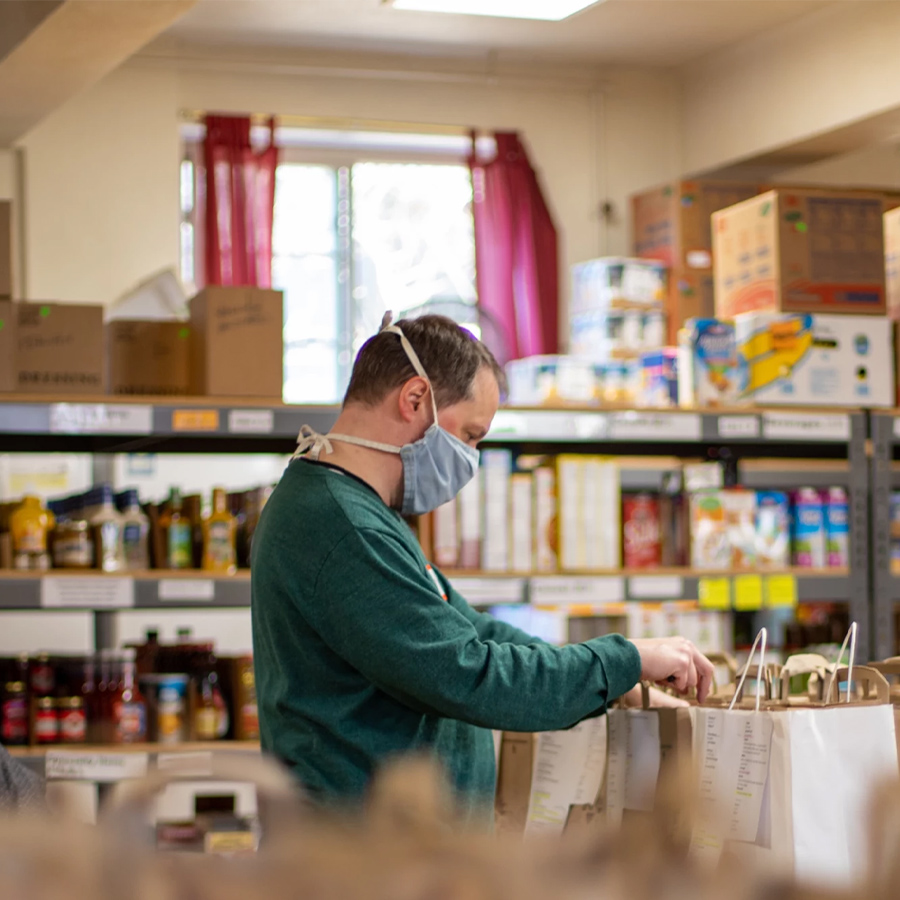 Food security is a reality for many Canadians and has been made even more difficult with the pandemic. B'nai Brith is helping to provide nourishment in their community by delivering 175 boxes of food each week.
B'nai Brith is proud to be able to help people like Celia – an 84-year-old widow on a restricted income who lives alone and does not have family nearby. Due to the pandemic risks, she has not been to a grocery store in over a year. With both financial and potential health risks, Celia is food insecure.
Since March 2020, the organization has delivered a box of well-balanced food to Celia every week. Eileen, a local volunteer for B'nai Brith, visits every week to safely bring food and masks to Celia. These deliveries help her to remain independent, financially secure and medically safe.
During this time of uncertainty, this organization is bringing reliable, nutritious food to those who may have otherwise not been able to access it. Charitable Gaming funding has made it possible to continue to do so at a time when there is a great need. B'nai Brith is proud to continue to support the Greater Toronto community and connect with them through food and friendship and other important programs and services.
This program has been made possible in part thanks to Charitable Gaming, Community Good funding.