Company offers free admission to core programming in hopes of rebuilding audiences
Talk Is Free Theatre (TIFT) was founded in 2003 in Barrie and has since produced over 100 works. The company develops and produces a wide range of work from the periphery of the mainstream, concentrating on new writing, neglected classics and drastic re-examinations of established repertoire. TIFT's programming emphasizes the development and production of off-centre, story-driven musicals and new types of site-specific, immersive creation, among others.
A pillar of TIFT's work is creating unique opportunities for local youth to receive one-on-one mentorship from professional artists and the chance to perform as part of a theatrical production during the season. Recently, the company completed a 3-year youth outreach program that engaged over 300 local youth who received individual mentorship and performed in a variety of productions including immersive experiences and two large-scale musicals. Each year, TIFT connects local high school classes with artists who teach specialized classes, including stage combat, music direction and more.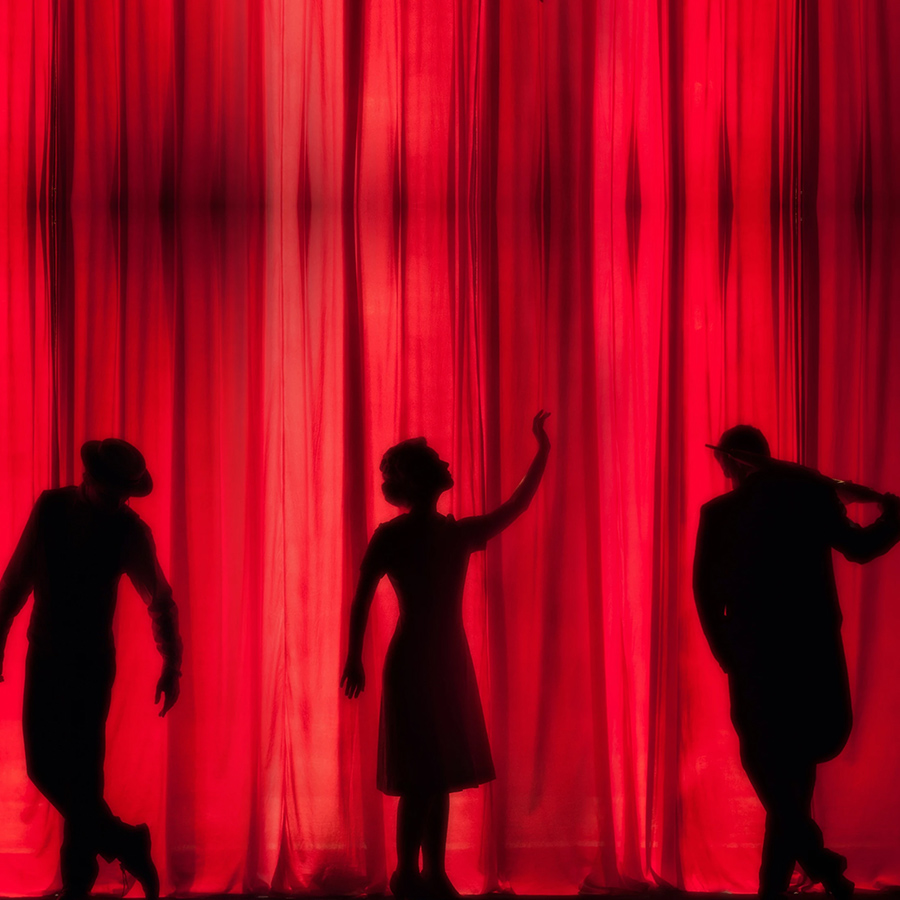 This program has been made possible in part thanks to Charitable Gaming, Community Good funding