Therapy on the Move
The Windsor Essex Therapeutic Riding Association (WETRA) brings therapy to the homes of their clients and nursing homes in the community. They credit this ability to the funds that are received from Charitable Gaming.
Prior to the pandemic, Thursday mornings for a certain individual meant having a meeting with a long-time friend. No words have ever been exchanged between the two over the years, they have never gone to the park together, or the movies. Their relationship is built on trust, independence and sometimes an apple to snack on. The relationship is a friendship between a young boy and his 4-legged friend Wendy, a therapy horse who has watched this child grow over the years. Alex is confined to a wheelchair and is highly dependent on his caregivers for day-to-day activities. Being separated during the pandemic has been a difficult time for Alex.
Knowing their bond and the happiness that Wendy brings Alex, we were inspired to replace this little piece of normalcy, by bringing these two friends back together. Wendy met with her friend in the family's front yard, in the sunshine while eating the green, freshly mowed lawn and some apple slices that Alex and his family provided. Their friendship was instantly rekindled, and you could tell by seeing Alex's smile how much it meant to him.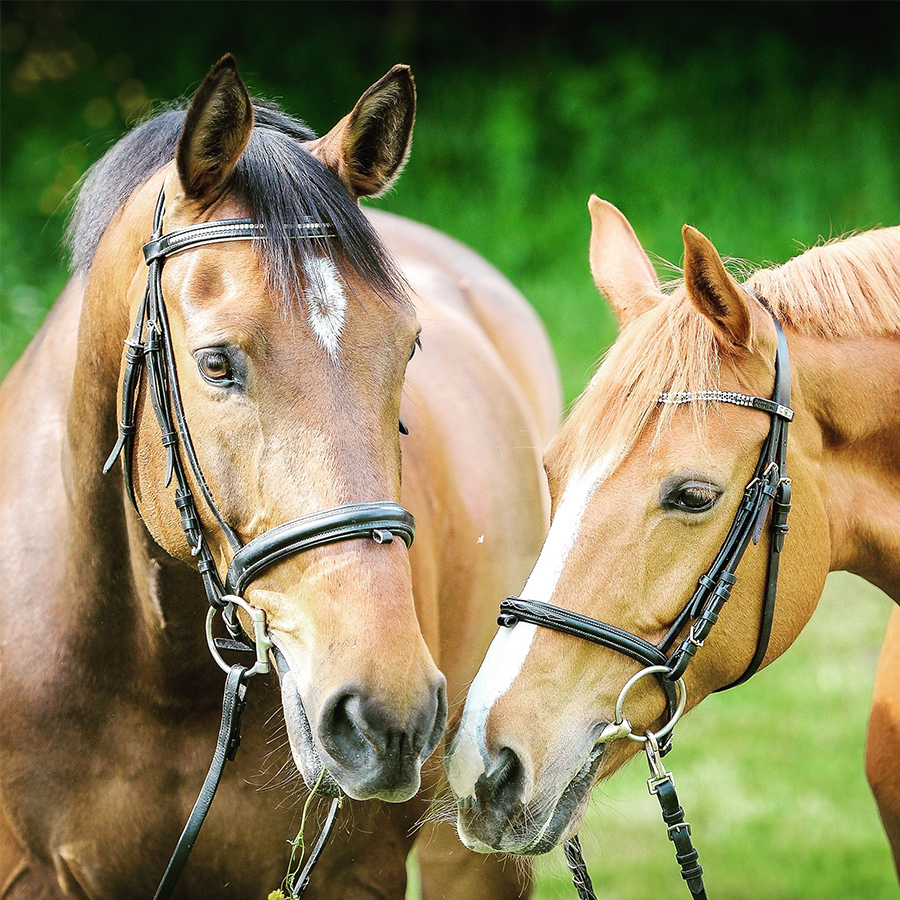 This program has been made possible in part thanks to Charitable Gaming, Community Good funding