Bringing students and seniors together with music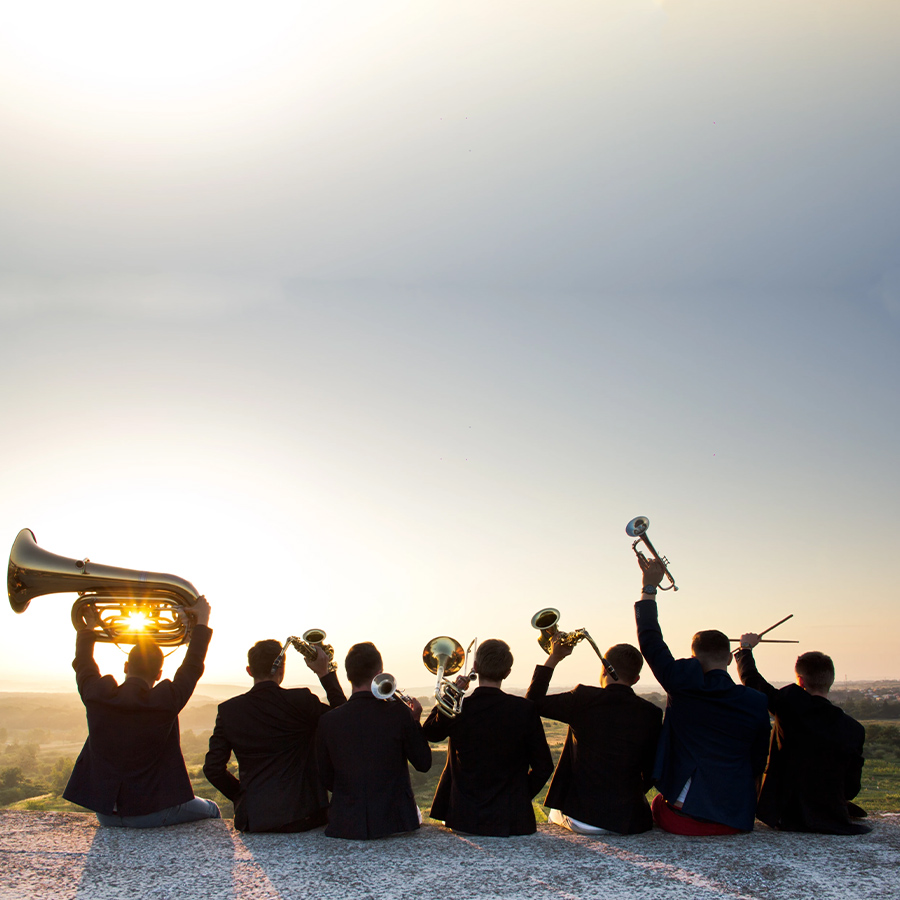 During a time of isolation, Music at the Towers wanted to bring together their community. They launched "Spreading the Joy of Music" to offer virtual student visits to housebound seniors and individuals.
Through Zoom, music students (accompanied by an adult) are able to play a little music and then have a conversation with folks who may be feeling isolated at this time. Repeat visits are also possible if requested. This has helped connect talented students with seniors who haven't been able to have visitors this last year.
This program has helped bring a little bit of joy to the community thanks to the magic of music.
This program has been made possible in part thanks to Charitable Gaming, Community Good funding.