Supporting local artists with exhibitions of regional work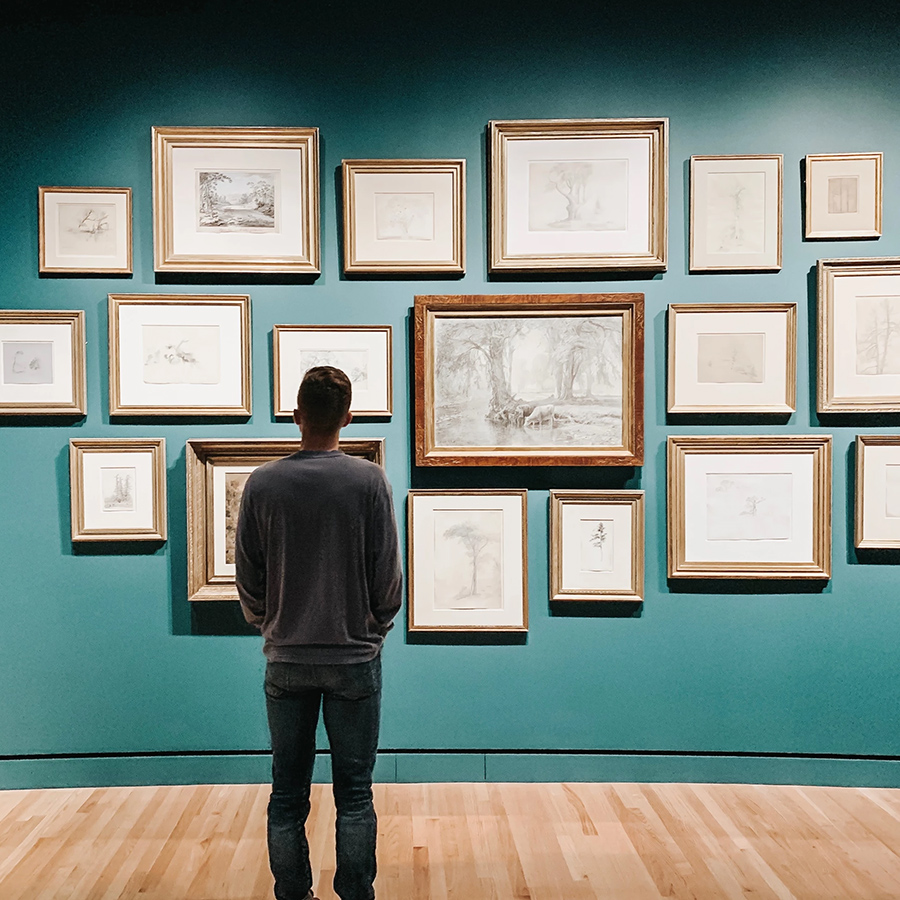 Artspace, a Peterborough artist-run centre, was able to turn a postponed exhibition in November 2020 into an opportunity for local artists. With space availability in November and December, they pivoted and held two short run exhibitions of regional work.
The first exhibition, Breaking Down Stereotypes, featured Trent University First Peoples House of Learning students in a photo-based community project. Their exhibition challenges perceptions by confronting racist assumptions and celebrating personal identity. The second exhibition, Around, featured Peterborough artist John Climenhage and his 2020 paintings that capture moments of the COVID-19 pandemic through the Peterborough landscape. During a year that has been hard for artists, Artspace was able to pay local artists and give them some exposure.
Artspace is free to visit and the programs offered to the public are free. During the COVID-19 pandemic, they've also been able to stay connected with their community virtually when visiting the gallery in person wasn't possible. They hosted events, workshops, and exhibitions to keep the community connected through art.
This program has been made possible in part thanks to Charitable Gaming, Community Good funding.