A healthy diet is essential to good overall health, especially as we age
Life After Fifty (LAF) is an active living centre for older adults in Windsor. The mission is to enrich the lives of seniors by providing opportunities to be fit, well, and social. The LAF centre also provides wellness services to older members of the community who are homebound, at risk of isolation, or looking for opportunities to stay connected.
Some seniors find it difficult to prepare nutritious meals for themselves. When the centres are open, members of the community are able to enjoy a daily, well-balanced meal at a reasonable price. Due to the COVID-19 pandemic and the need to close the facility to in-person visits more seniors were struggling to find affordable, healthy meals. Thanks to Charitable Gaming funds, LAF purchased groceries for the "Meals-To-Go" program allowing us to prepare frozen meals for local seniors to purchase.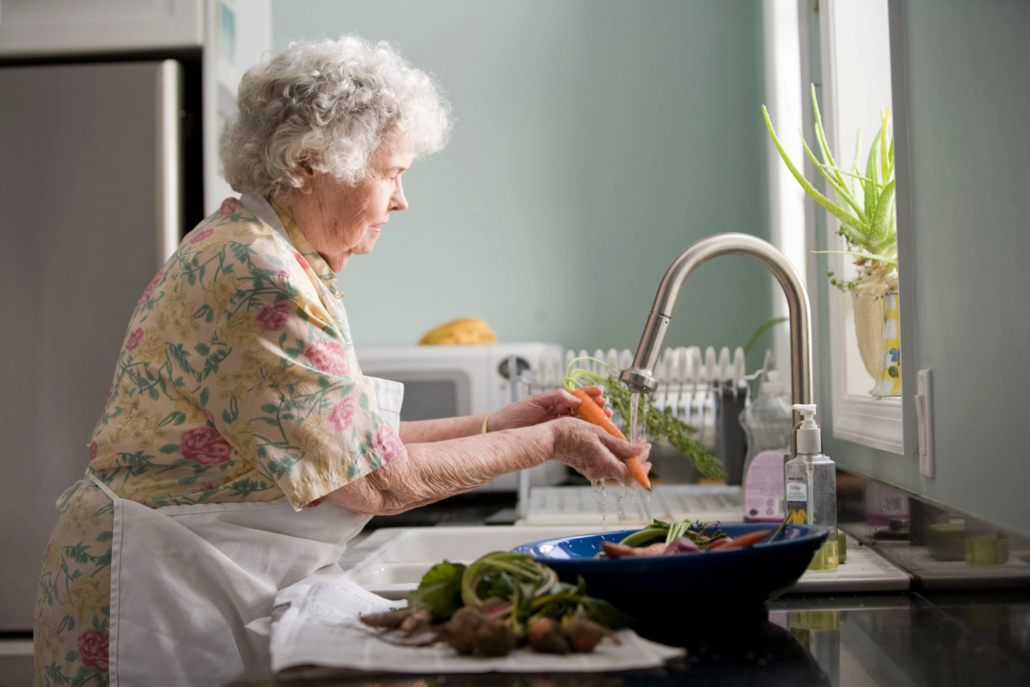 This program has been made possible in part thanks to Charitable Gaming, Community Good funding