The Quintilian Way was growing and then the pandemic struck
The Quintilian Way is a charity in Kingston that provides supervised and specifically structured programming and facilities for clients with learning disabilities and/or social differences such as ADHD, ADD, LD, NLD, PDD, NOS, ASD and Anxiety Disorder.
"Without the eligible funding from participation in Charitable Gaming we would not be a financially sound charity at this point in the pandemic."The 2021 summer programs were able to run, which includes a variety of camps. These camps include the day-camp designed for kids aged 6-14 ran for six weeks. The young adult (14+) program, these participants were able to participate in life and social skills programming that ran for five weeks.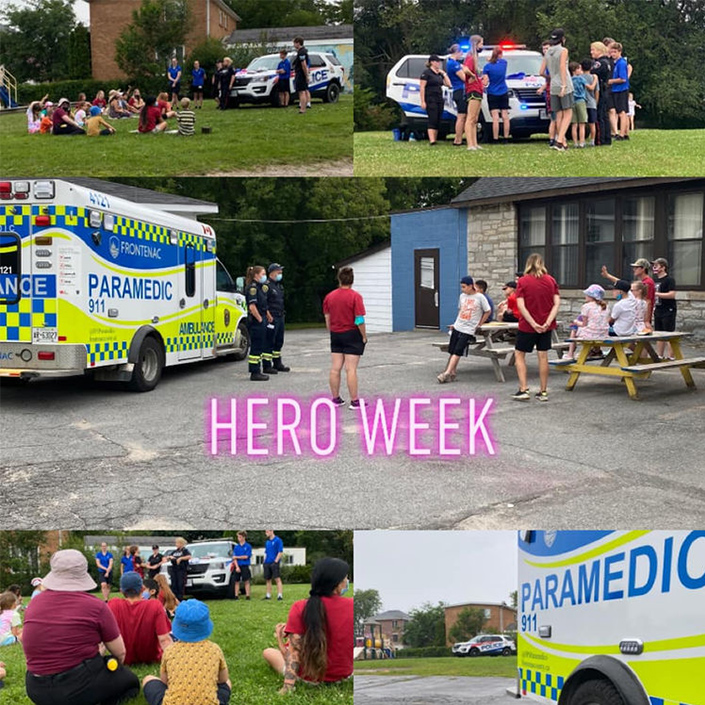 This program has been made possible in part thanks to Charitable Gaming, Community Good funding