Providing support for an 8-year-old boy with cancer and his family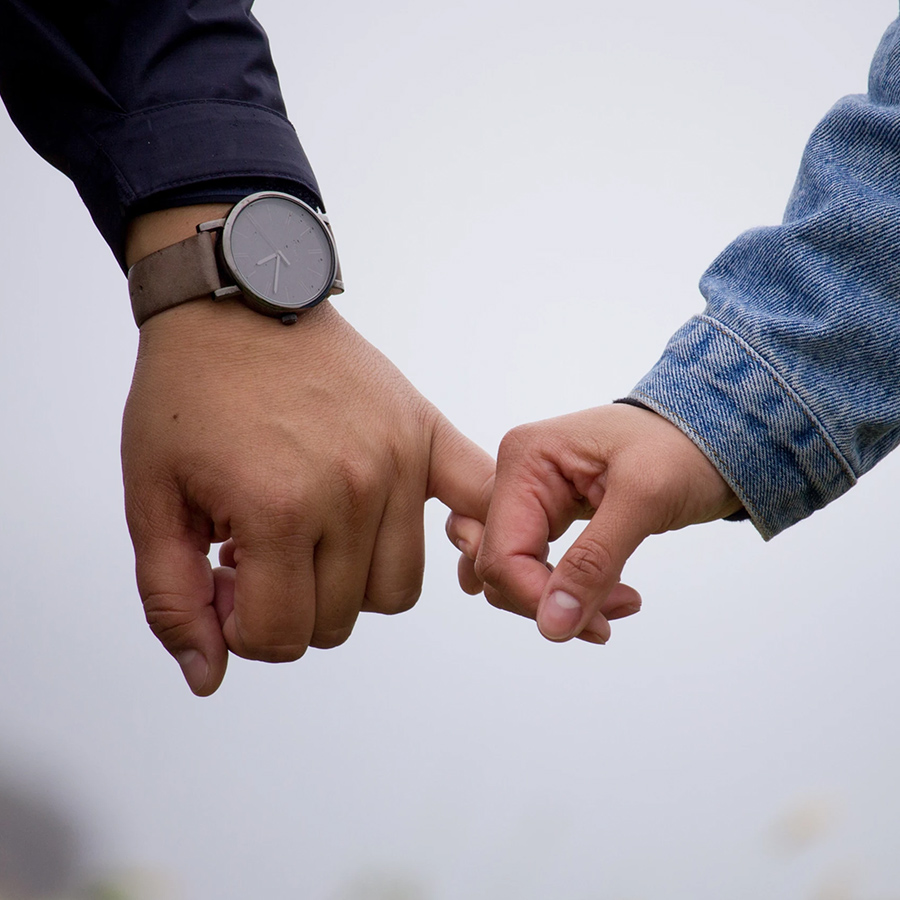 Ethan, like most 8-year-old boys, loves Spiderman, Nintendo, and riding his bike. He's also had to spend the past year in and out of hospitals fighting cancer.
Shortly after his diagnosis, Ethan and his family were connected with Chai Lifeline, a leading international children's health support network. They helped provide resources for Ethan as he underwent treatments, as well as emotional support for his family. Daily phone calls, weekly care packages, and frequent visits helped the family feel cared for and supported.
They also paired Ethan with a Big Brother, Kevin, whose weekly visits became treasured. When Covid-19 presented obstacles to their visits, Chai Lifeline bought Kevin a Nintendo Switch so he could continue to spend time and play with Ethan virtually. The two boys' connection fills Ethan's home with laughter.
By providing care and support to families faced with children's life-threatening illnesses, Chai Lifeline hopes to make every day a little lighter. From warm meals to new toys to lifelong friendships, they strive to make every family feel wrapped with love and care.
This program has been made possible in part thanks to Charitable Gaming, Community Good funding.