Fighting Covid-19 with education and support for migrant workers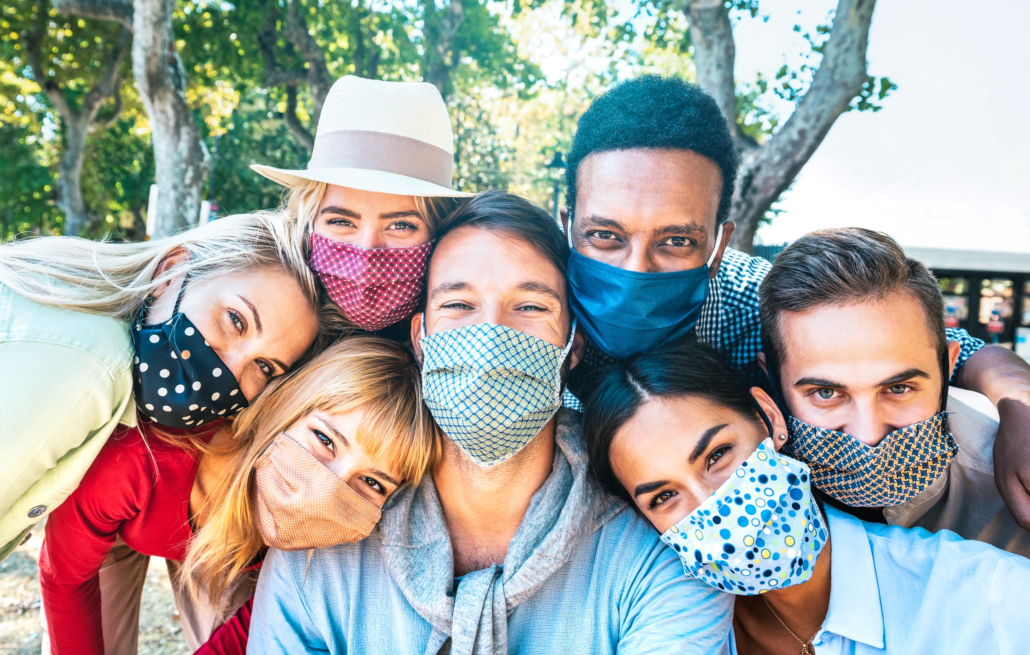 To help keep more people safe, The Migrant Worker Community Program (MWCP) in Leamington is focusing on education on how to decrease the rate of infection and what to do in the case of being infected. They are also providing access to proper health and safety information, as well as medical assistance if needed.
Th MWCP also partners with local healthcare providers to help workers who may be reluctant to ask questions or unable to due to a language barrier. Through this partnership, they are able to provide greater healthcare access, including virtual health workshops and virtual mental health sessions with Spanish-speaking medical professionals.
This program has been made possible in part thanks to Charitable Gaming, Community Good funding.