Assisting local community activities through a variety of initiatives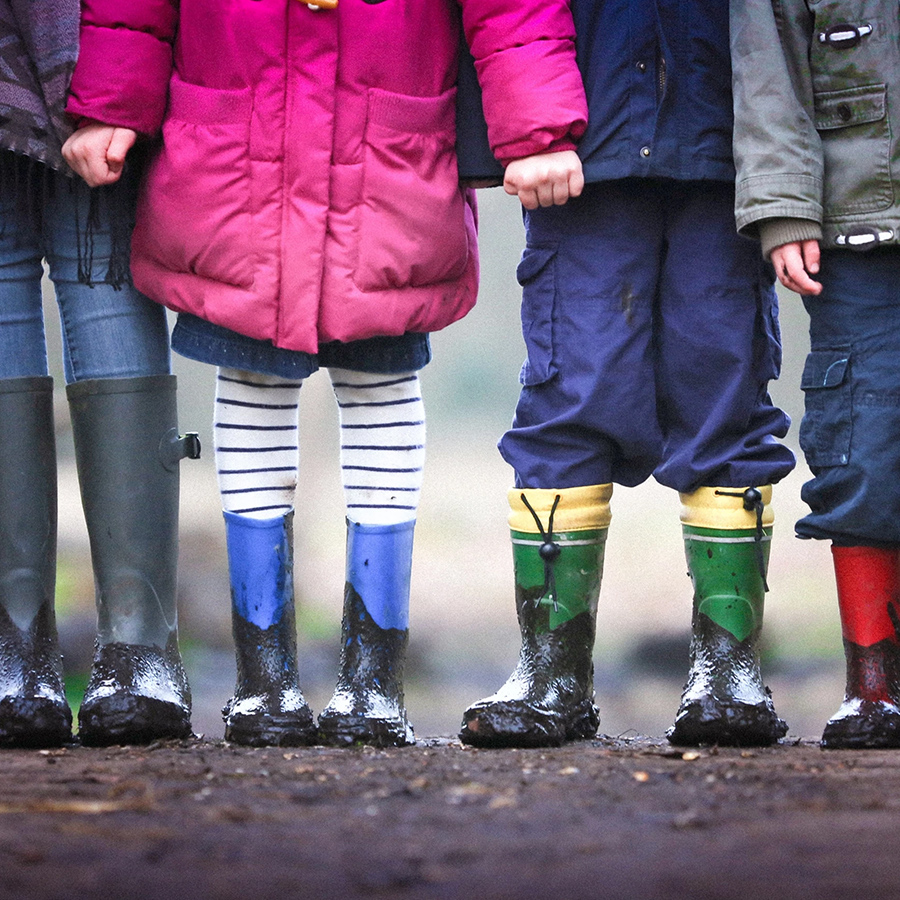 Community help is delivered by the Sudbury Charities Foundation in a variety of ways through Charitable Gaming. Take the Send-a-kid-to-camp program at Sudbury Manitoulin Children's Foundation. These camps allow local underprivileged youth the opportunity to participate in character and confidence building activities with other individuals, integral to the development of tomorrow's leaders.
Another example is Childhood Enfance programs whose sole mission is to purchase food for children in need, fueling our youth. An example of their efforts is breakfast, snack and lunch programs operating in over fifty local schools.
In addition, since 1996, Charitable Gaming funds support the Sudbury Charities Foundation distribution of Christmas turkey dinners to families in the region, providing them the opportunity to get together and share during the festive season.
This program has been made possible in part thanks to Charitable Gaming, Community Good funding.